Javier E. Avilés-Feliu
Sales and Marketing Director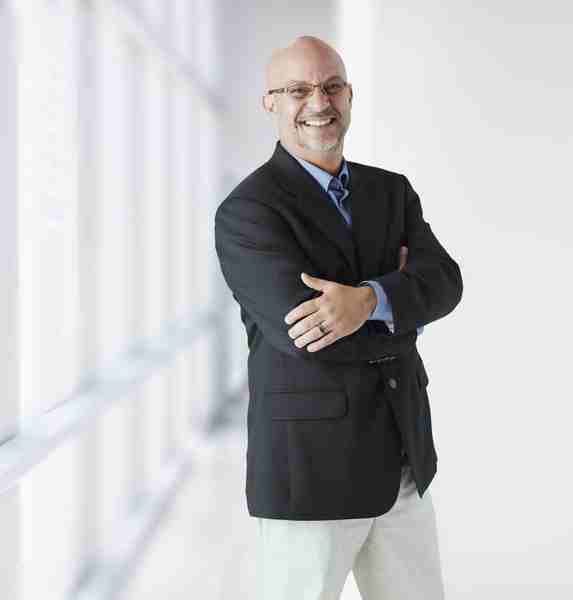 ---
Expertise:
Partnerships | Customized Services | Profitability
---
At LinkActiv, I provide personalized communications solutions to businesses looking to satisfy customer inquiries and product information. My mission is to create strong partnerships and enable consumer experiences that build loyalty, enduring relationships and long-term profitability.
During my 14 years as Sales & Marketing Manager in the Call Center industry I have provided my services to diverse fields including telecommunications, banking, insurance, governmental and retail entities.
I studied at the Inter American University of Puerto Rico where I earned a BBA with a Major in Marketing.