Our Facilities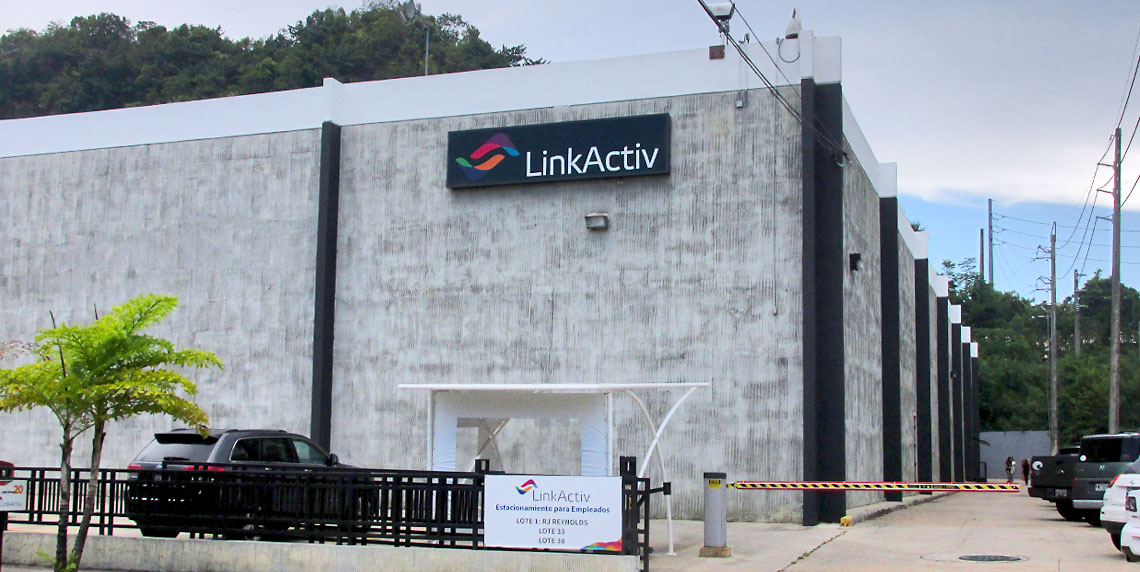 Our business - and yours – depends on continuity, on being there for your customers 24/7.
Our robust facilities warrant that even during adverse situations like a major hurricane we will continue to deliver optimal service. We have valuable experience in this type of event and are fully prepared to activate successful contingency and manpower plans in short notice when needed.
Our bunker type structure is windowless and equipped with Microwave Data paths, security cameras and multiple fiber optics voice and data paths for 24/7 uninterrupted communication.
---