Bilingual, Bicultural and Highly Motivated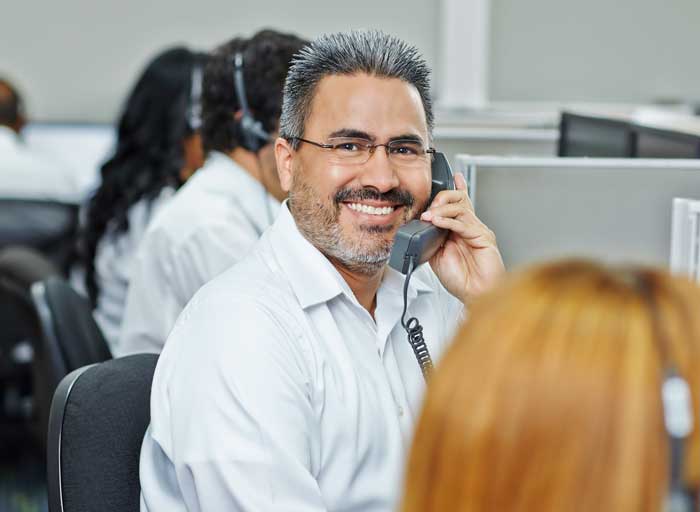 The success of LinkActiv's business strategy is highly correlated to the satisfaction of our employees. Our people represent us, help us succeed and make us proud. Our talent is our link to the world and absolutely essential to our success.
We want our team of professionals to be inspired and motivated, to feel proud of being part of LinkActiv. That's why we constantly invest in creating the best place for them, through a great work environment, employment satisfaction and professional development opportunities.
---
---
Employee Motivational Program
Through our Employee Motivational Program, we seek to integrate our people in all our areas of expertise. It is a plan aligned with all Corporate Initiatives, aimed to achieve better indicators and overall employee satisfaction.
---
Training
At LinkActiv we are serious about performance and contribution. We believe in promoting talent from within and offer numerous improvement opportunities. Our career development focuses both on our talent´s present and future professional advancement. Our program provides the tools for creating a personal route on their career map. We help them move forward with resources that include training, education, coaching, and on-the-job development and growth opportunities.
LinkActiv University is a development program created to identify and prepare high-potential employees to take on leadership positions in the company. The objective is to prepare employees to become leaders.
---
Careers
We have the privilege of leading a team of talented and motivated professionals united by a common goal: helping our clients maintain exceptional relationships with their customers.
So whether your professional life is just beginning or you're making a fresh start, LinkActiv is the perfect place to seek a career. We invite you to learn more about us, the opportunities we offer and the exciting ways we support our local communities.
---