Social Media
They talk, we listen, analyze, engage and influence. Two-way conversations are vital in social media as it increasingly becomes an integral component of the consumer's decision making process.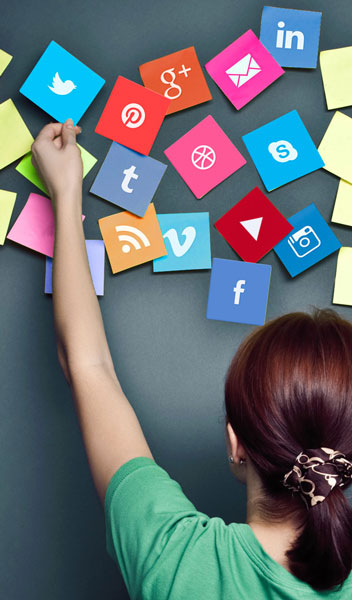 LinkActiv's Social Media monitoring, analysis and 1:1 engagement services lay the foundation for active two-way conversations between your brand or services and your targeted customers. Our focus is to generate content and a social media strategy that will inform, engage and generate buzz. Ultimately, the wealth of feedback and data generated is applied towards increasingly relevant and focused conversations for your brand.
Our Services:
Social Media Strategy
Communication Strategy
Brand Identity
Digital Strategy
Social Media Management
Content Creation
Content Publishing Plan
Social networks management: Facebook, Twitter, Youtube, Instagram, Pinterest, LinkedIn, etc.
---
Allow us to translate social media dialogue into a proactive immediate response.
Find out more about this competitive advantage.